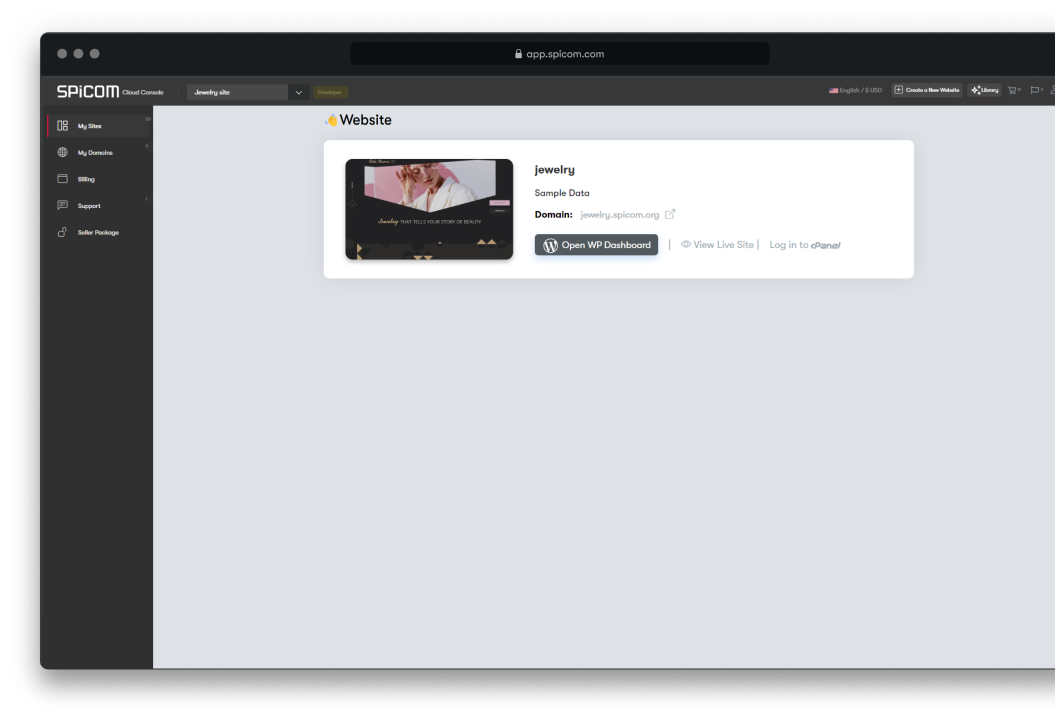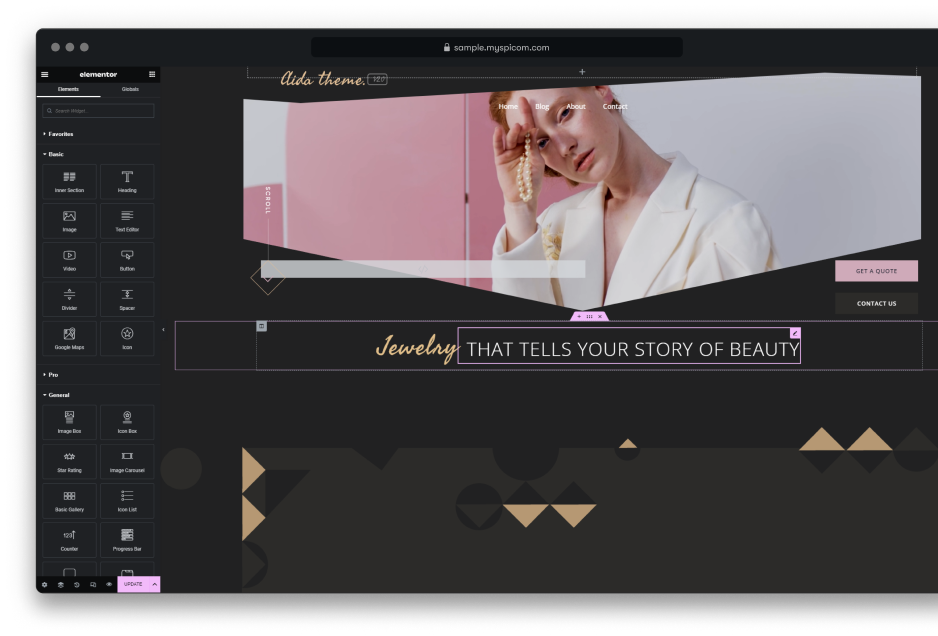 First WordPress SaaS-Based Marketplace
Professional WordPress Themes Marketplace
One-Click installation and Hosting Included
Everything you need to launch a WordPress website is in one place. Spicom is the simplest, most powerful, and fastest way to launch a WordPress website.
Check out our newest Elementor themes and templates
Built with the tools we all love.
Spicom brings together the most popular tools, offering you the simplest way to create highly professional websites.

Elementor, the world's most popular page builder, has been used in creating all of our templates.
Enjoy the popular cPanel control panel in all of our plans.
Elementor, the world's most popular page builder, has been used in creating all of our templates.
Enjoy +230 premium widgets
Elementor Premium Widgets
Spicom Site management Panel
Manage everything in just one control panel, access WordPress dashboard and cPanel with just one click through the Spicom control panel.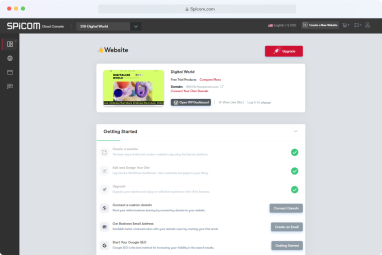 Free premium template Included
All our plans include a free template and access to our Elementor template library.
Creating a professional and user-friendly website is essential for small businesses as it boosts online presence and engages potential customers. This guide covers best practices, site builders, platforms, hosting options, and cost-effective design solutions to help you create an outstanding website. Optimize your website for search engines and provide a great user experience by implementing the techniques discussed. With Spicom, a WordPress-based site builder, you can simplify the process and benefit from ready-to-use templates, simplicity, power, and speed.
Having a professional website is essential in today's digital era, and choosing the right website builder can be overwhelming. This comprehensive article explores the best builders for various needs and highlights the advantages of using Spicom, a SaaS-based WordPress platform.
themeforest
wordpress theme
wordpress ecommerce theme
Looking for a WordPress ecommerce theme? Explore the
best premium wordpress themes
, including top choices for business websites.
best wordpress themes
Spicom offers a user-friendly interface and diverse templates for effortless WordPress website creation. Its comprehensive support for hosting, domains, and email simplifies the entire process, making it the ultimate solution for all users.
In today's digital age, having a strong online presence is crucial. Spicom offers an all-in-one website builder and hosting solution that simplifies the process, providing templates and comprehensive support for individuals and businesses.
Spicom is the ultimate solution for building captivating websites, offering premium WordPress themes, a powerful website builder, and comprehensive support for hosting and domain services. Revolutionize your website-building experience with Spicom's extraordinary features.
Tags: best wordpress builder , template wordpress premium , create website for business ,wordpress website builder , best wordpress builder ,elementor website builder ,wordpress best website builder ,create website,website builder ,best website builder ,make your own website ,website building and hosting